---
Volunteering in Salmon Arm
---
---
---
---
Volunteering in British Columbia
---
Locations near Salmon Arm

---
(18 km): Enderby

---
(29 km): Armstrong

---
(49 km): Vernon

---
(55 km): Lumby

---
(74 km): Kamloops

---
(83 km): Revelstoke

---
(92 km): Kelowna

---
(99 km): Westbank

---
(108 km): Peachland

---
(110 km): Logan Lake

---
Latest Volunteer Profiles
in Salmon Arm - (add profile)
---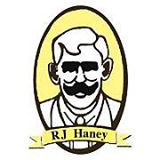 RJ Haney Heritage Village & Museum
We are a heritage Village and Museum on a 20 acre property depicting the era from 1890's - 1940's. Historical building, exhibits & fundraising events.
---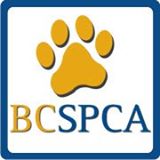 BC SPCA Shuswap
The BC SPCA is a non-profit organization funded primarily by public donations. To protect and enhance the quality of life for domestic, farm and wild animals in British Columbia.
---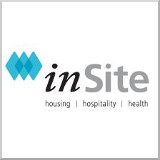 Mount Ida Mews
Mount Ida Mews is located in Salmon Arm, British Columbia and home to 72 older adults with complex care needs.
---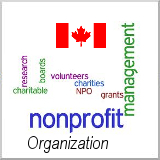 Shuswap Hospice Society
We are a not-for-profit volunteer organization that, since 1986, has provided compassionate emotional support to the dying and the bereaved in the Shuswap.
---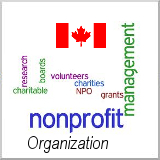 Canadian Mental Health Association Shuswap Revelstoke Branch
The Canadian Mental Health Association (CMHA), founded in 1918, is one of the oldest voluntary organizations in Canada. Each year, it provides direct service to more than 100,000 Canadians through the combined efforts of more than 10,000 volunteers and staff across Canada in over 135 communities.
---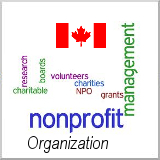 Mackenzie Camp Society
MacKenzie Camp is owned by the United Church of Canada and is operated by a Society of Volunteers who care about children. The Camp and its programs are accredited by the BC Camping Association. We want our campers learn to appreciate and enjoy the wonders of the world we live in as a reflection of the Creator. We believe that children need to learn a loving, caring attitude which is best experienced through example.
---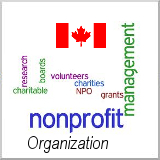 Salmon Arm Folk Music Society
The Salmon Arm Folk Music Society is a non-profit charitable organization that presents the Annual Roots and Blues Festival the third weekend of every August. Additionally the SAFMS presents other Outreach activities in the community and area.
---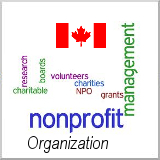 Salmon Arm Partners in Community Leadership Association
The purpose of the society is to operate a youth centre which offers structured programs that are directed towards resolving problems that are faced by youth and to provide, administer and maintain a multi-use community facility for the benefit and use of the community.
---
Volunteer in Salmon Arm
by Category
---
Animals
---
Arts and Culture
---
Camps
---
Children and Youth
---
Health and Medicine
---
History
---
Hospice and Palliative Care
---
Housing
---
Leadership
---
Mental Health
---
Museums and Archives
---
Music
---
Rescue and Adoption
---
Seniors
---