---
Volunteering in All Ontario
---
---
---
---
---
Locations near All Ontario

---
Latest Volunteer Profiles
in All Ontario - (add profile)
---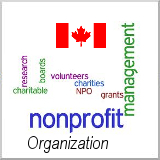 LotsaDogs Rescue
We are a non profit dog rescue soon to have charity status as well.
---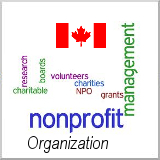 Rat Terrier Rescue Canada
Rat Terrier Rescue Canada Inc. is a charitable non-profit, volunteer organization that rescues and fosters Rat Terriers in private homes. We are dedicated to the welfare of Rat Terriers, it is our purpose to find new, permanent and loving homes for Rat Terriers that have been abused, neglected or abandoned.
---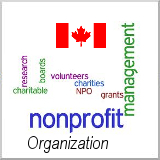 Rabbit Rescue
Rabbit Rescue Incorporated is a registered No Kill charity that services Southern Ontario. We are dedicated to saving rabbits from abandonment, neglect, illness or injury and inhumane conditions. We are the largest rabbit rescue in Canada and assist the SPCA and Humane Societies with larger urgent cases (ie hoarding situations often with hundreds or rabbits at a time). All of our rabbits are spayed or neutered prior to adoption and receive all medical care needed. Rabbit Rescue provides programs and services that educates the public regarding animal welfare, and provides protection and adoption services to animals at risk of cruelty.
---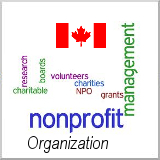 Government of Ontario YouthConnect.ca
We know everyone doesn't always have the same opportunities to get a job or get help depending on where they live. This Ontario government strategy helps teenagers in neighbourhoods that might not have as many services as other places.
---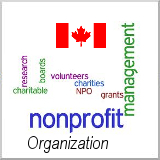 Danes in Distress
We have been rescuing Great Danes and finding new, loving homes for them since 1956 to give them a second chance at finding someone who cares and happiness.
---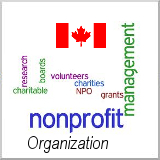 Jack Russel Terrier Rescue Ontario
Jack Russell Terrier Rescue Ontario (JRTRO) is a non-profit referral organization dedicated to fostering, finding and placing Jack Russell Terriers (or "almost Jacks" aka Jack mixes) in new homes. These are Jack Russell Terriers that have either been abandoned, mistreated, abused or owner relinquished.
---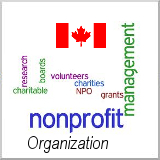 Chinese Crested Rescue of Ontario
Chinese Crested Rescue of Ontario was established in 2003. We are a non-profit rescue organization dedicated to rescuing homeless and abandoned Chinese Crested dogs before they face an unkind fate. The dogs are placed with a loving foster family until carefully screened, permanent, adoptive homes can be found.
---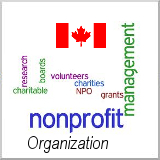 Bullies in Need
Bullies In Need (BIN) is a rescue dedicated to the "pit bull type" dogs in Ontario who face euthanasia daily in Ontario's shelters. Bullies In Need is aware of the general public perception of pit bulls and holds the restoration of the reputation of the breed in the highest priority.
---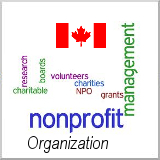 Adopt-a-Rott
Our mission is dedicated to Rescuing, unwanted, neglected and abused Rottweilers. It is our goal to provide each dog with a second chance at a good life through rehabilitation, health care, training and to adopt each dog as a companion pet into a loving home.
---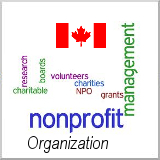 AireCanada, Airedale Rescue Network
The AireCanada Airedale Rescue Network consists of a network of volunteer rescue workers located across Canada. Our mission is to locate superior homes for Airedale Terriers in need of new placements.
---
Volunteer in All Ontario
by Category
---
Animals
---
Children and Youth
---
Employment and Careers
---
Rescue and Adoption
---