---
Volunteering in Huntsville
---
---
---
---
---
Locations near Huntsville

---
(20 km): Baysville

---
(26 km): Emsdale

---
(31 km): Bracebridge

---
(35 km): Rosseau

---
(58 km): South River

---
(64 km): Haliburton

---
(65 km): Parry Sound

---
(82 km): Orillia

---
(84 km): Midland

---
(84 km): Penetanguishene

---
Latest Volunteer Profiles
in Huntsville - (add profile)
---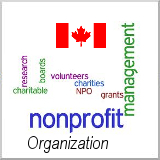 Huntsville District Memorial Hospital Foundation
Huntsville Hospital Foundation is a fundraising organization dedicated to improving healthcare services for the residents of Muskoka and East Parry Sound.
---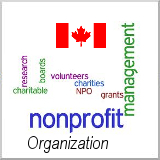 Huntsville Festival of the Arts
The Festival's contribution to the Huntsville and area community can be measured from both an economic and an educational perspective. Visitors to the Festival shop in local stores and stay in local resorts and hotels. The Festival itself employs local musicians and reinvests money back into the community.
---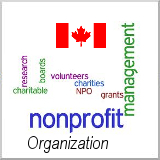 Huntsville Animal Shelter
The success of the Animal shelter for Huntsville is a story of how caring, generous community member work together to help these homeless animals who cannot speak for themselves. Much credit goes to all those individuals and to the public in general.
---
Volunteer in Huntsville
by Category
---
Animals
---
Arts and Culture
---
Festival
---
Health and Medicine
---
Health Centres
---
Rescue and Adoption
---