---
Volunteering in Kemptville
---
---
---
---
---
Locations near Kemptville

---
(13 km): North Gower

---
(13 km): Kars

---
(13 km): Osgoode

---
(22 km): Manotick

---
(26 km): Greely

---
(26 km): Metcalfe

---
(26 km): Winchester

---
(31 km): Smiths Falls

---
(33 km): Stittsville

---
(33 km): Ashton

---
Latest Volunteer Profiles
in Kemptville - (add profile)
---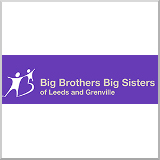 Big Brothers Big Sisters of Leeds and Grenville
As Canada's leading child and youth mentoring charity, Big Brothers Big Sisters facilitates life-changing relationships that inspire and empower children and youth to reach their potential, both as individuals and citizens.
---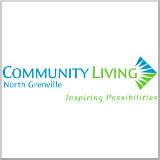 Community Living North Grenville
Community Living North Grenville promotes supports for people with an intellectual disability that respect people's differences and provides opportunities for individual development.
---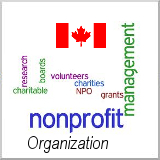 Kemptville District Hospital Foundation
The Kemptville District Hospital Foundation was formed in 1979 to meet the growing healthcare needs of Kemptville District Hospital. The Foundation serves as the fundraising body for KDH. We promote charitable donations and philanthropic investments on behalf of Kemptville District Hospital and undertake community fundraising initiatives to provide new medical equipment and the ongoing financial support required to maintain quality healthcare programs and services for our communities.
---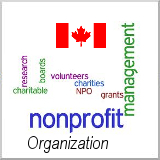 Kemptville District Hospital
We are a multi-site health services organization serving the health needs of North Grenville and South Ottawa in partnership with the Champlain Local Health Integration Network (LHIN).
Our mission is to build healthier communities. What we strive for ourselves, we wish for all. Our vision is a world of healthy communities.
---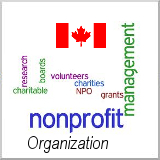 Eastern Ontario Forest Group
The EOMF is a not-for-profit, charitable organization. As one of 15 large-scale working model forests that represent the five major forest ecoregions of Canada, the EOMF works with government, landowners, industry, First Nations, non-government organizations and others to develop new ways to sustain and manage our forest resources.
---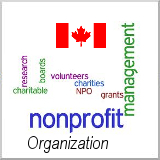 Big Sky Animal Sanctuary
Big Sky Ranch Animal Sanctuary was established in 2002. Originally a hobby farm, Big Sky Ranch would become known to so many animals as a "Safe Haven" and an opportunity to recover from their past lives or professions, as well as restore their trust & faith in humans.
---
Volunteer in Kemptville
by Category
---
Animals
---
Children and Youth
---
Community Services
---
Crisis Support
---
Disabled
---
Environment
---
Health and Medicine
---
Health Centres
---
Independence
---
Rescue and Adoption
---