---
Volunteering in Owen Sound
---
---
---
---
---
Locations near Owen Sound

---
(19 km): Kemble

---
(20 km): Hepworth

---
(27 km): Meaford

---
(35 km): Southampton

---
(37 km): Clarksburg

---
(37 km): Thornbury

---
(37 km): Heathcote

---
(38 km): Port Elgin

---
(45 km): Durham

---
(46 km): Flesherton

---
Latest Volunteer Profiles
in Owen Sound - (add profile)
---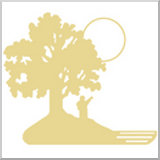 Georgian Bay Folk Society
The GBFS presents Folk arts to the community, and presents an annual 3 day festival called Summerfolk Music and Crafts Festival.
---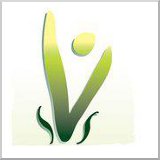 Victim Services of Bruce Grey & Owen Sound
Victim Services of Bruce Grey & Owen Sound offers emotional support and practical assistance to those affected by crime or tragic circumstance.
---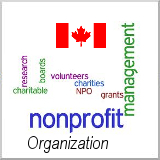 Grey Bruce Children's Water Education Council
The Grey Bruce Children's Water Festival is a fun and educational event that gives grade four students hands-on learning about the importance of water resources in everyday life. Through over 45 activity centres, operated by volunteers, students in Grey and Bruce Counties will learn about the wise use, conservation and protection of water and water sources and the role it plays in the environment.
---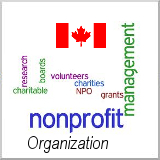 Home and Community Support Services of Grey-Bruce
Home and Community Support Services of Grey-Bruce is a team of caring staff and volunteers who provide community based services that support independence and enhance the quality of daily life for seniors, adults and their families.
---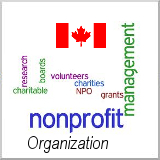 Grey Bruce Animal Shelter
We all face the possibility that one day we may no longer be able to care for a much loved pet. This Shelter provides peace of mind for the family that their pet is in a safe, caring environment until an adoptive home is found. All of our pets are vaccinated and spayed/neutered prior to adoption.
---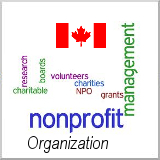 Habitat for Humanity Grey Bruce
Habitat for Humanity Grey Bruce (HFHGB) is a community-based, non-profit, faith-based organization working for a world where everyone has a safe and decent place to live. Our mission is to mobilize volunteers and community partners in building affordable housing and promoting homeownership as a means to breaking the cycle of poverty.
---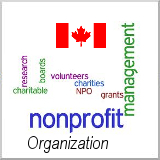 Owen Sound Animal Shelter
This Shelter is a no-kill facility which services the City of Owen Sound, Georgian Bluffs, Hanover, Saugeen First Nations and Saugeen Shores. We are also the holding facility for Grey Highlands Animal Control.
---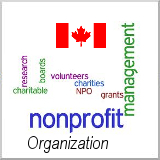 Alzheimer Society of Grey-Bruce Inc
The Alzheimer Society Grey-Bruce is a non-profit corporation and a registered charity, goverened by a volunteer board of directors. The Society is supported by individual and community sector donations, special events fundraising, and also receives funding from the Southwest Local Helath Integrated Network.
---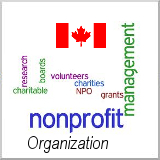 Owen Sound North Grey Union Public Library
Volunteers are needed to serve on the Library Board, to select and deliver books to homebound city residents through Library to Go and to tutor and assist in other ways in the Adult Learning Centre. In addition, volunteers are needed from time to time to assist with special projects such as the library's annual book sale. Training and orientation are provided.
---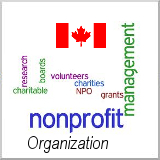 Georgian Bay Children's Choir
The Georgian Bay Children's Choir is a community choir for children and youth aged 5 through 18, drawing its members from the southern Georgian Bay region of Ontario, with Owen Sound as the major centre.
---
Volunteer in Owen Sound
by Category
---
Alzheimer
---
Animals
---
Art
---
Arts and Culture
---
Children and Youth
---
Community Services
---
Disabled
---
Disorders
---
Education and Literacy
---
Family Services
---
Festival
---
Health and Medicine
---
Homeless and Housing
---
Housing
---
Justice and Legal
---
Libraries
---
Music
---
Poverty
---
Rescue and Adoption
---
Seniors
---
Victim Services
---