---
Volunteering in Saskatoon
---
---
---
---
---
Locations near Saskatoon

---
(44 km): Hepburn

---
(77 km): Outlook

---
(133 km): North Battleford

---
(133 km): Prince Albert

---
(195 km): Caronport

---
(208 km): Moose Jaw

---
(214 km): Kelvington

---
(220 km): Swift Current

---
(235 km): Regina

---
(251 km): Gravelbourg

---
Latest Volunteer Profiles
in Saskatoon - (add profile)
---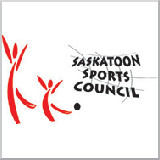 Saskatoon Sports Council
The Saskatoon Sports Council is a non-profit, volunteer directed organization incorporated under the non-profit act of the Government of Saskatchewan. We receive lottery funding through Sask Sport Inc. as an affiliate member representing and serving the local Saskatoon Sporting Community.

---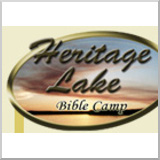 Heritage Lake Bible Camp
Heritage Lake Bible Camp was started in 1972 and has run continually since. Family Camp, Teen Camp, and Pre-Teen Camps run each year giving youth and families the opportunity to grow closer to God while experiencing God's nature and beauty. The camp is situated in Northern Saskatchewan, renowned for its forests and lakes. Every year Heritage Lake is a place where friendships are renewed, the outdoors are enjoyed and God's word is opened.
---
CNIB Saskatchewan
CNIB passionately provides community-based support, knowledge and a national voice to ensure Canadians who are blind or partially sighted have the confidence, skills and opportunities to fully participate in life.
---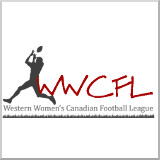 Western Women's Canadian Football League
The flagship organization for an 8 team league of women's tackle football. Organizing the Championship Final game in Saskatoon, SK on July 5, 2014
---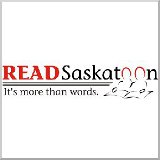 READ Saskatoon
READ Saskatoon is a volunteer literacy organization that provides free literacy services to individuals, families, workplaces and the community.
---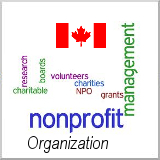 Saskatoon Zoo Society
The Saskatoon Zoo Society is a non-profit environmental education organization that exists to provide educational opportunities based around the wildlife at the Saskatoon Forestry Farm Park and Zoo.
---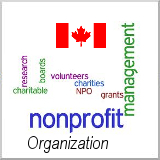 Sherbrooke Foundation Inc.
Governed by a Board of Directors, the Sherbrooke Foundation is the fundraising arm of Sherbrooke Community Society and Central Haven Special Care Home.
---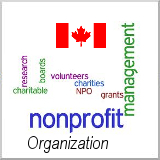 The Saskatchewan Brain Injury Association Inc.
Since 1985, the Saskatchewan Brain Injury Association has been helping individuals and families deal with the effects of traumatic or acquired brain injury.
---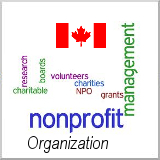 The Salvation Army Saskatoon Temple
To Represent and Demonstrate Christ Through: Caring Christian Fellowship, Celebrating God In Worship, Cultivating Christian Discipleship, Communicating The Gospel of Jesus Christ
---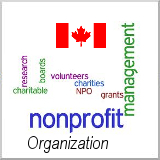 Aboriginal Human Resource Council
We help corporations (demand-side) build prosperous partnerships with Indigenous people, businesses and communities so they can tap into the financial potential of win-win relationships. We also created a charity, Kocihta, to build Indigenous workforce capacity (supply-side).
---
Volunteer in Saskatoon
by Category
---
Adult Learning
---
Animals
---
Arts and Culture
---
Camps
---
Children and Youth
---
Community Services
---
Crisis Support
---
Disabled
---
Disorders
---
Education and Literacy
---
Employment and Careers
---
Environment
---
Family Services
---
Festival
---
First Nation and Aboriginal Peoples
---
Health
---
Health and Medicine
---
Health Centres
---
History
---
Immigrants and Refugees
---
Independence
---
Justice and Legal
---
Leadership
---
Music
---
Poverty
---
Religion
---
Seniors
---
Sports and Recreation
---
Theatre
---
Victim Services
---
Wildlife
---
Women
---