---
Volunteering in Sherwood Park
---
---
---
---
---
Locations near Sherwood Park

---
(9 km): Bellevue

---
(13 km): Edmonton

---
(18 km): Fort Saskatchewan

---
(20 km): Beaumont

---
(24 km): St. Albert

---
(35 km): Leduc

---
(38 km): Spruce Grove

---
(46 km): Stony Plain

---
(49 km): Millet

---
(62 km): Wetaskiwin

---
Latest Volunteer Profiles
in Sherwood Park - (add profile)
---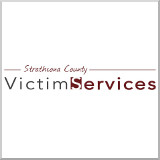 Strathcona County Victim Services
We operate in conjunction with the RCMP to provide agency referral and information to victims of crime and trauma in Strathcona County. We have a small staff and could not effectively operate without volunteers.
---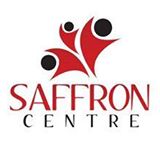 Saffron Centre
SAFFRON Centre Ltd. is a non-profit organization working to support the healing and empowerment of those who have been affected by sexual violence.
---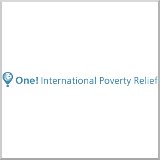 One! International Poverty Relief
One! Internaitonal Poverty Relief is a registered Canadian charity; a humanitarian and non sectarian organization.
---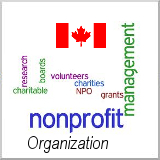 Information and Volunteer Centre for Strathcona County
The Information & Volunteer Centre promotes volunteerism, supports voluntary initiatives and connects people to community information.
---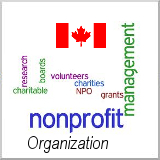 Sherwood Park Music Festival Association
Looking to support our community through volunteering?

Volunteer during Festival Week!
---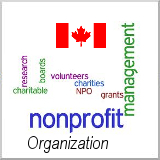 Strathcona County Heritage Foundation
The Museum has been very successful and beneficial to residents and visitors of Strathcona County. It has received thousands of visitors and hosted hundreds of guided tours including schools, seniors, clubs and organizations. With the assistance of thousands of hours donated by volunteers, the Foundation has collected over 18,000 artifacts and 140 metres of archives. In tribute to these contributions a Commemorative Lasting Recognition Wall is located in the lobby of the Museum.
---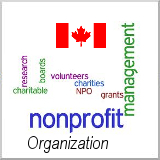 Alberta Conservation Association
Since our inception as a non-profit in 1997, ACA has directed hundreds of millions of dollars towards thousands of conservation efforts across Alberta, from studies on the largest species to the securement of vast tracts of precious habitat.
---
Volunteer in Sherwood Park
by Category
---
Arts and Culture
---
Children and Youth
---
Crisis Support
---
Environment
---
Festival
---
History
---
International
---
Museums and Archives
---
Poverty
---
Volunteer Centres
---
Wildlife
---
Women
---