---
Volunteering in St. Albert
---
---
---
---
---
Locations near St. Albert

---
(13 km): Bellevue

---
(16 km): Edmonton

---
(18 km): Spruce Grove

---
(24 km): Sherwood Park

---
(26 km): Fort Saskatchewan

---
(26 km): Stony Plain

---
(34 km): Beaumont

---
(41 km): Leduc

---
(61 km): Westlock

---
(61 km): Millet

---
Latest Volunteer Profiles
in St. Albert - (add profile)
---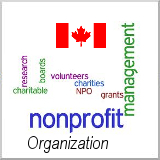 CHADD Canada
Children and Adults with Attention-Deficit/Hyperactivity Disorder (CHADD), is a national non-profit, tax-exempt (Section 501 (c) (3) ) organization providing education, advocacy and support for individuals with ADHD. In addition to our informative Web site, CHADD also publishes a variety of printed materials to keep members and professionals current on research advances, medications and treatments affecting individuals with ADHD.
---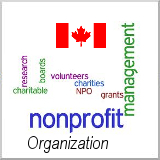 Friends of St Albert Children's Theatre Society
St. Albert Children's Theatre has been operating for over 30 years, providing training and opportunities for young people to develop skills in dramatics, vocals and dance. This program offers youth the opportunity to acquire a variety of life skills that will have a lasting impact throughout their lives.
---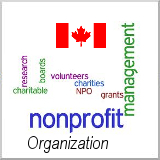 St Albert Community Information and Volunteer Centre
Since 1979 the CIVC has provided community information and volunteer services to all community members. The CIVC connects people with the information and community services they need.

As a Community Information Centre, we can provide contact information for more than 400 programs and services offered by St. Albert organizations. Through links with Regional Partners we also provide connections to thousands more programs and services in the Alberta Capital Region.
---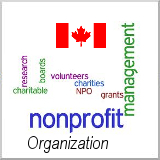 St Albert Family Resource Centre
St. Albert Family Resource Centre (FRC) is a thriving and vital non-profit family resource centre serving families in St. Albert and the surrounding communities since 1982. We provide a variety of educational courses and workshops, as well as one-on-one support services, for families with growing children.
---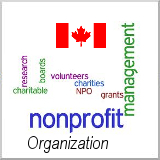 St. Albert Protestant Separate School District 6
Approximately 7,000 students are enrolled in St. Albert Public Schools. From Preschool to Grade 12, our students learn in non-denominational settings and succeed in programs that are recognized for excellence and their focus on citizenship and sound values.
---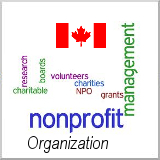 Wilderness Youth Challenge Program
We are a nonprofit agency delivering a RELAPSE PREVENTION initiative by exposing youth to backcountry experience focused around their own personal four day solo camping challenge.
---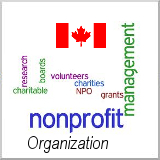 The St Albert Library Board
The Board operates within the mandate of the Province of Alberta Libraries Act and Regulations and of the City of St. Albert's Library By-Law.

The Board functions as the governing body of the St. Albert Public Library and provides citizen input to the direction of the Library's services. It is accountable to City Council, the Province, and the City residents for the operation of the Library.
---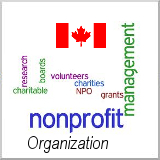 St Albert Stop Abuse in Families Society
Since 1989, the Stop Abuse In Families (SAIF) Society has provided services to clients that are experiencing abuse and its devastating effects to the family unit. We also offer support groups, and provide educational prevention programs to schools and groups in our community.
---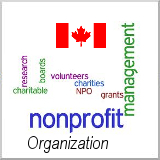 Alberta Foodbank Network Association
Alberta Food Banks is the provincial association of food banks in Alberta with a mission to advance the vital role, capacity and voice of Alberta's food banks through advocacy, educational and networking opportunities and exceptional member services.
---
Volunteer in St. Albert
by Category
---
Arts and Culture
---
Children and Youth
---
Community Services
---
Disorders
---
Education and Literacy
---
Family Services
---
Family Support
---
Health and Medicine
---
Hunger
---
Leadership
---
Libraries
---
Theatre
---
Volunteer Centres
---