---
Volunteering in Bowen Island
---
---
---
---
Volunteering in British Columbia
---
Locations near Bowen Island

---
(13 km): West Vancouver

---
(16 km): Gibsons

---
(20 km): Vancouver

---
(22 km): North Vancouver

---
(27 km): Richmond

---
(30 km): Burnaby

---
(31 km): Sechelt

---
(36 km): Port Moody

---
(36 km): New Westminster

---
(40 km): Delta

---
Latest Volunteer Profiles
in Bowen Island - (add profile)
---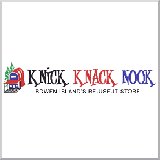 Knick Knack Nook Re Use It Store Society
Our mission is to provide a welcoming community service that fosters environmental and social responsibility primarily through sale of used items in good condition.
www.knickknacknook.org
---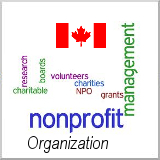 Bowen Island Public Library Foundation
The Bowen Island Public Library is located a minute's walk from the ferry terminal in Snug Cove in what is known as "The Old General Store". We are located at the corner of Government Road and Cardena across from the cenotaph at 430 Bowen Trunk Rd.
---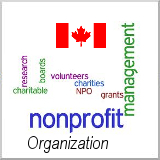 The Bowen Island Arts Council
Arts are integral to the fabric of our community. For more than 25 years, the Bowen Island Arts Council, or BIAC as we are known, has been dedicated to representing and coordinating the creative efforts and programs of all cultural groups. BIAC strives to stimulate the development of arts and cultural projects and activities that result in social and economic benefits for the entire community. BIAC also fosters an interest and pride in the cultural heritage and history of Bowen Island.
---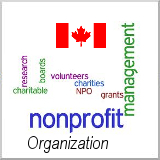 Island Pacific School
With a mission to equip and inspire students to cultivate their humanity at a pivotal point in their lives, IPS was formed on the basis of strong guiding principles. Our active board of directors help maintain the school's direction.
---
Volunteer in Bowen Island
by Category
---
Art Councils
---
Arts and Culture
---
Children and Youth
---
Education and Literacy
---
Environment
---
Libraries
---