---
Volunteering in Sechelt
---
---
---
---
Volunteering in British Columbia
---
Locations near Sechelt

---
(20 km): Gibsons

---
(26 km): Madeira Park

---
(31 km): Bowen Island

---
(36 km): Nanaimo

---
(36 km): Gabriola

---
(37 km): Nanoose Bay

---
(43 km): Parksville

---
(46 km): West Vancouver

---
(49 km): Errington

---
(51 km): Qualicum Beach

---
Latest Volunteer Profiles
in Sechelt - (add profile)
---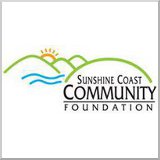 Sunshine Coast Community Foundation
The Foundation provides stable and sustainable support to charitable organizations on the Sunshine Coast.
---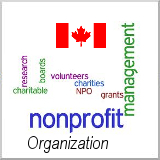 Friends of the Sechelt Public Library
Friends of the Sechelt Public Library is an independent non-profit organization that was founded in 1997. It is made up of a passionate group of volunteers who raise funds on behalf of the library, promote literacy and learning and public awareness, and advocate for and strive to ensure that our Library continues to be a central and vital part of Sechelt.
---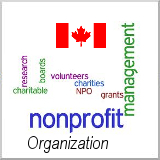 Sechelt Seniors Activity Centre Society
The Sechelt Seniors Activity Centre Society is here for YOU… so please come in, find an activity to join or get involved in the running of the Centre. Consider serving on the Centre's Board of Directors in the future.
---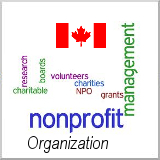 Sunshine Coast Conservation Association
The Sunshine Coast Conservation Association is a volunteer association representing over thirty local conservation and community groups, plus individual members dedicated to protecting the biodiversity and integrity of our air, water, forests, and marine environments for all time.
---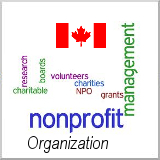 Sunshine Coast Festival of the Written Arts
The Sunshine Coast Festival of the Written Arts is an annual literary festival that celebrates Canadian writers and books. The festival takes place in the historic Rockwood Gardens in Sechelt, BC. Writers from across the country gather with hundreds of readers for four nights and three days in August.
---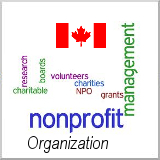 Habitat for Humanity Sunshine Coast
Habitat for Humanity Canada has over fifty-seven affiliate organizations across the country including one on the Sunshine Coast of British Columbia.
---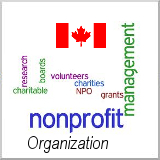 Sunshine Coast Marine Rescue Society
The Royal Canadian Marine Search and Rescue (RCMSAR) includes over 1400 volunteers throughout the coastal waters of British Columbia who offer their time and commitment to actively providing search and rescue services. Called "the unsung heroes in our communities" by past Fisheries and Oceans minister Fred Mifflin, the RCMSAR volunteers have been a part of the Search and Rescue network for 20 years.
---
Volunteer in Sechelt
by Category
---
Arts and Culture
---
Children and Youth
---
Community Services
---
Education and Literacy
---
Emergency and Safety
---
Environment
---
Family Services
---
Festival
---
Homeless and Housing
---
Independence
---
Libraries
---
Search and Rescue
---
Seniors
---
Sports and Recreation
---