---
Volunteering in West Vancouver
---
---
---
---
Volunteering in British Columbia
---
Locations near West Vancouver

---
(9 km): Vancouver

---
(13 km): Bowen Island

---
(16 km): Burnaby

---
(16 km): Richmond

---
(22 km): New Westminster

---
(24 km): Port Moody

---
(27 km): Gibsons

---
(27 km): Delta

---
(30 km): Port Coquitlam

---
(31 km): Surrey

---
Latest Volunteer Profiles
in West Vancouver - (add profile)
---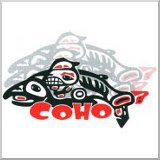 Coho Society
The Coho Society is a volunteer, environmentally based organization that organizes and participates in events to sustain their mission of protecting and revitalizing North Shore waterways.
---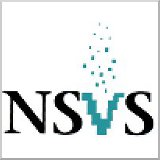 North Shore Volunteers for Seniors
We are a non-profit organisation which promotes the independence and well-being of seniors on the North Shore.
---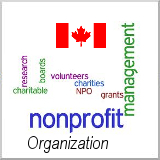 First Nations Fisheries Council
The chief focus of the FNFC is to develop governance mechanisms, form collaborative relationships among First Nations organizations, and work together to build a cohesive voice on fisheries matters. Working together will allow First Nations to harness the capacity needed for meaningful engagement and participation in integrated fisheries planning and management, and to inform political processes to generate substantive change on matters related to Pacific fisheries.
---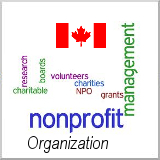 First Nations Health Council
BC First Nations have adopted a First Nations health governance structure with four key First Nations components: First Nations Health Council (governance and political oversight); First Nations Health Authority (service and operations); First Nations Health Directors Association (technical advice and professional development for First Nations health directors); and, Regional Caucuses (provide direction, guidance, feedback).
---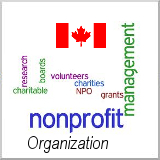 West Vancouver Youth Band Society
The West Vancouver Youth Band is a non-auditioned community band with four levels of band and 2 strings ensembles. No experience is necessary for beginner band. Operating from the Community Music Hall in the West Vancouver Community Centre the Band provides excellent music instruction and performance opportunities through highly qualified instructors.
---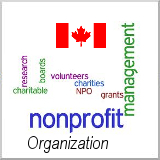 West Vancouver Community Foundation
The West Vancouver Community Foundation is a reflection of the great value that individuals, families and businesses place on West Vancouver, its heritage, its people and its communities. Since 1979, when the foundation was started, donors have helped create a charitable endowment of over $10 million, the income from which supports non-profit organizations, community projects and scholarships, today and into the future.
---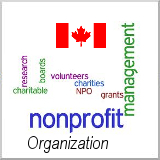 West Vancouver Arts Centre Trust
Kay Meek Centre is committed to presenting artistic excellence in a range of experiences that would not otherwise be available in West Vancouver. These events focus on theatre, music, dance and film.
---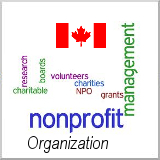 The West Vancouver Community Arts Council
The West Vancouver Community Arts Council was established in 1968, with a mission to increase and broaden the opportunities for West Vancouver and all North Shore citizens to enjoy and participate in cultural activities. The WVCAC is based out of the Silk Purse Arts Centre on the waterfront near John Lawson Park at 1570 Argyle Avenue. The District of West Vancouver generously makes the Silk Purse available for the Councilís use.
---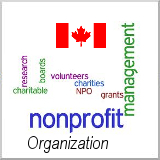 The Cinderella Project Society
The Cinderella Project is a federally registered charity. We were founded in 1999 and continue to be completely volunteer-run, with 100% of our proceeds going to helping students in the project.
---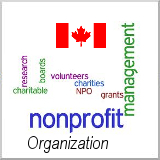 North Shore Schizophrenia Society
The North Shore Schizophrenia Society is a pioneering family-support organization, providing help for those who have relatives with mental illness. We offer personal support and information, education, awareness, and advocacy.
---
Volunteer in West Vancouver
by Category
---
Animals
---
Art Councils
---
Arts and Culture
---
Children and Youth
---
Community Services
---
Crisis Support
---
Cultural Centres
---
Disorders
---
Education and Literacy
---
Emergency and Safety
---
Employment and Careers
---
Environment
---
Family Services
---
Festival
---
First Nation and Aboriginal Peoples
---
Health
---
Health and Medicine
---
Homeless and Housing
---
Independence
---
Leadership
---
Mental Health
---
Music
---
Poverty
---
Scholarships
---
Science and Technology
---
Search and Rescue
---
Seniors
---
Wildlife
---