---
Volunteering in Milton
---
---
---
---
---
Locations near Milton

---
(13 km): Georgetown

---
(16 km): Oakville

---
(18 km): Halton Hills

---
(18 km): Mississauga

---
(20 km): Waterdown

---
(22 km): Burlington

---
(22 km): Brampton

---
(24 km): Eden Mills

---
(29 km): Dundas

---
(31 km): Etobicoke

---
Latest Volunteer Profiles
in Milton - (add profile)
---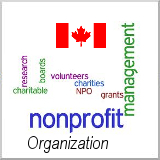 The Darling Home for Kids
The Darling Home for Kids, situated in Milton, Ontario, is a place of joy, filled with the smiles and laughter of children engaging in unique and enriching experiences and exploring new and exciting activities. Medically fragile children receive wonderful care in a beautiful, warm and home-like environment, which provides comfort and a break to families facing the daily challenges of caring for a child with complex medical needs. Families are supported in knowing that there is a continuum of care from respite through to palliation and, when needed, end of life care.
---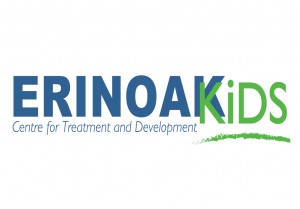 Erinoakkids Centre for Treatment and Development
Since its founding in 1971, ErinoakKids Centre for Treatment and Development has grown to become Ontario's largest Children's Treatment Centre.
---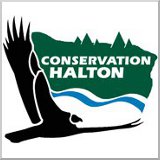 Conservation Halton
Conservation Halton is a community based environmental agency that protects local ecosystems in partnership with its watershed municipalities.
---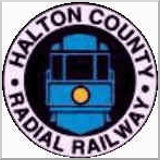 The Ontario Electric Railway Historical Association
We are Ontarios only operating Electric Railway museum.
---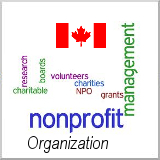 Hope Place Centres
Our team is made of dedicated individuals who are leaders in the addiction treatment sector. These uniquely qualified professionals provide the right environment to help anyone struggling with challenges related to the misuse and abuse of alcohol and other drugs. We work with other specialists in psychiatry, primary care and occupational therapy.
---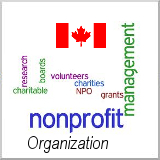 United Way of Milton
United Way Milton was founded in 1982, with the purpose of channeling charitable donations to worthwhile local social service agencies.
---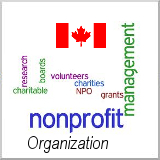 The Cedarbrook Society
The Cedarbrook Society is a non profit children's charitable organization with a founding mission to optimize the care and quality of the lives of children with complex medical care needs through the development of a centre based community hospice program. The Darling Home for Kids is owned and operated by The Cedarbrook Society.
---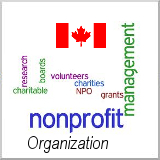 Ontario Agri-Food Education Inc
Ontario Agri-Food Education Inc. (OAFE) is a registered charity incorporated under the Agricultural and Horticultural Organizations Act of the Ontario Ministry of Agriculture and Food. OAFE was created in 1991 with the mission of building awareness and understanding of the importance of an agriculture and food system. The Ontario Ministry of Agriculture and Food provides baseline funding in support of OAFE's programs and services.
---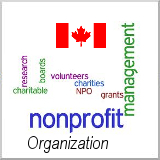 Ontario Parks Association
OPA is committed to educate parks professionals to exceed industry standards and actively advocate for the protection and enhancement of parks and open spaces.
---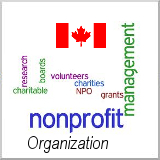 Literacy North Halton
Literacy North Halton, which operates as the Adult Learning Centre, is a community based organization providing individualized and group tutoring for adults. We encourage community support and promote literacy awareness.
---
Volunteer in Milton
by Category
---
Addictions
---
Adult Learning
---
Arts and Culture
---
Autism
---
Children and Youth
---
Community Services
---
Disabled
---
Education and Literacy
---
Environment
---
Family Services
---
Health
---
Health and Medicine
---
History
---
Hospice and Palliative Care
---
Museums and Archives
---
Scholarships
---
Science and Technology
---
Sports and Recreation
---
Wildlife
---