---
Volunteering in Fort McMurray
---
---
---
---
---
Locations near Fort McMurray

---
(237 km): Red Earth Creek

---
(252 km): Athabasca

---
(265 km): Cold Lake

---
(276 km): Bonnyville

---
(325 km): Westlock

---
(346 km): Barrhead

---
(348 km): Fort Vermilion

---
(355 km): Fort Saskatchewan

---
(360 km): Vegreville

---
(371 km): St. Albert

---
Latest Volunteer Profiles
in Fort McMurray - (add profile)
---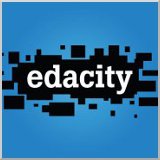 Edacity
A division of the non profit organisation Science Alberta Foundation and funded by the Rural Alberta Development Fund, Edacity exists to bring real-world science to rural high school students across Alberta.
---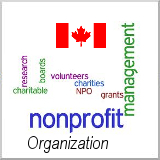 Keyano College
Keyano College is a comprehensive community institution located in the Regional Municipality of Wood Buffalo, one of Canada's fastest growing urban areas. The College has stewardship responsibility for the northeast region of Alberta which requires that it provide access to a range of post-secondary programs and services for the population located in its service area.
---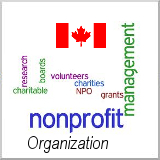 Northern Lights Regional Health Foundation
Established in 1985, the Northern Lights Health Foundation exists to provide funds to support health care priorities within the Regional Municipality of Wood Buffalo.
---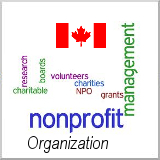 Big Brothers Big Sisters Association of Wood Buffalo
Big Brothers Big Sisters of Wood Buffalo has been creating friendships since 1979. Our accreditation came in 1980. We started out matching Big Brothers with Little Brothers and have grown to include a variety of different programs that serve both boys and girls. We are proud of our achievements and continue to strive to be on the leading edge of the Big Brothers Big Sisters movement in Canada.
---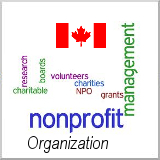 Regional Municipality of Wood Buffalo Library Board
The Fort McMurray Public Library provides access to information for knowledge and pleasure for our community through diversity of resources and excellence in service.
---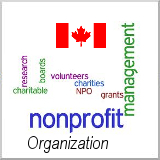 Volunteer Wood Buffalo
Volunteer Wood Buffalo is the voice for volunteerism in Wood Buffalo region. Since 1998, the organization has been committed to promoting, supporting and developing volunteerism and civic participation through long-term programs, special projects and regional initiatives, as well as by developing resources and by engaging in research and training throughout the community.
---
Volunteer in Fort McMurray
by Category
---
Adult Learning
---
Children and Youth
---
Crisis Support
---
Education and Literacy
---
Health and Medicine
---
Health Centres
---
Libraries
---
Science and Technology
---
Volunteer Centres
---