---
Volunteering in Whistler
---
---
---
---
Volunteering in British Columbia
---
Locations near Whistler

---
(86 km): Bowen Island

---
(87 km): North Vancouver

---
(89 km): West Vancouver

---
(89 km): Gibsons

---
(91 km): Sechelt

---
(93 km): Port Moody

---
(94 km): Coquitlam

---
(94 km): Madeira Park

---
(95 km): Port Coquitlam

---
(97 km): Vancouver

---
Latest Volunteer Profiles
in Whistler - (add profile)
---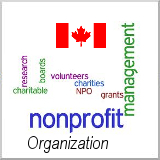 The Zero Ceiling Society of Canada
Zero Ceiling was founded in 1997 in Whistler, British Columbia by mountain enthusiast and visionary, Chris Winter. For 18 years, Zero Ceiling has been providing at-risk and homeless youth from Vancouver and the Sea to Sky Corridor an opportunity to experience mountain life through adventure based learning programs. Our programs cater to youth between the ages of 13 – 24 and focus on fun, adventure, learning and healthy lifestyle.
---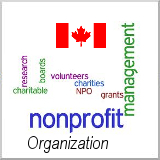 Whistler Public Library
The Whistler Public Library Association was formed in December 1985 by a dedicated group of community minded citizens. Space was provided by the municipality in the basement of the municipal hall on Blackcomb Way. The Rotary Club of Whistler was extremely generous in providing the materials and labour to finish the interior of the 1400 square foot room. In record time, the Library was officially opened by provincial politicians Grace McCarthy and John Reynolds on July 28, 1986.
---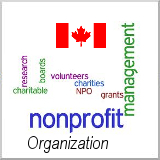 Whistler Museum & Archives
To collect, preserve, document and interpret the natural and human history of mountain life – with an emphasis on Whistler – and to provide a forum in which to present an innovative range of exhibitions and education programs to enrich the lives of residents and guests.
---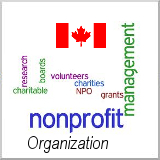 Whistler Health Care Foundation
Mission: To promote and financially assist in the provision of health care services, facilities and equipment to be made available to the public in the Resort Municipality of Whistler as well as in adjacent communities where such services, facilities and equipment are accessible by and beneficial to the residents of Whistler.
---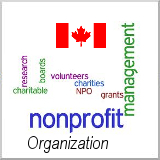 Whistler Community Services Society
Whistler Community Services Society (WCSS) has a strong history of quickly responding to the needs of the community using an effective, collaborative and unique approach.
---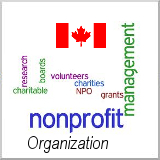 Whistler Arts Council
The Whistler Arts Council (WAC) is a registered charity established in 1982 with a mandate to build and integrate arts into the fabric of the Whistler community. WAC believes that the arts are integral to a healthy community and the culture of a community.
---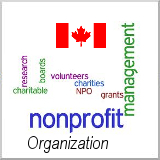 Whistler Animals Galore Society
Whistler Animals Galore (WAG) was founded in 1982 when two friends identified the need for an animal rescue service in the Sea-to-Sky corridor. Since then, WAG has grown into a respected community asset. WAG is non-profit and registered charity that cares for and re-homes hundred of animals each year.
---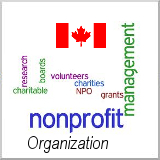 Get Bear Smart Society
The Get Bear Smart Society's goal is to minimize the number of bears killed as a result of human-caused problems. We accomplish this by helping the public prevent conflict at their homes, work and play; championing policymakers to create Bear Smart communities; and encouraging police and bear managers to choose non-lethal bear management practices.
---
Volunteer in Whistler
by Category
---
Animals
---
Art Councils
---
Arts and Culture
---
Children and Youth
---
Community Services
---
Education and Literacy
---
Family Services
---
Health and Medicine
---
Health Centres
---
History
---
Leadership
---
Libraries
---
Museums and Archives
---
Rescue and Adoption
---
Wildlife
---