---
Volunteering in Oakville
---
---
---
---
---
Locations near Oakville

---
(16 km): Mississauga

---
(16 km): Milton

---
(16 km): Burlington

---
(18 km): Puslinch

---
(22 km): Waterdown

---
(26 km): Stoney Creek

---
(27 km): Dundas

---
(27 km): Etobicoke

---
(27 km): Hamilton

---
(29 km): Halton Hills

---
Latest Volunteer Profiles
in Oakville - (add profile)
---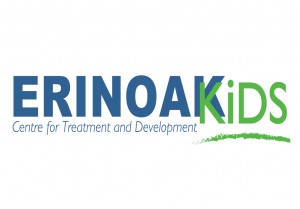 Erinoakkids Centre for Treatment and Development
Since its founding in 1971, ErinoakKids Centre for Treatment and Development has grown to become Ontario's largest Children's Treatment Centre.
---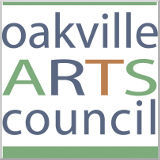 The Oakville Arts Council
Founded in 1978, the Oakville Arts Council promotes arts and culture in Oakville.
---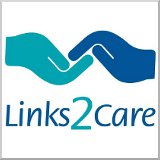 Links2Care
Links2Care is a multi-service community organization in Halton and Mississauga. Links2Care delivers a wide variety of services and programs region-wide for children, youth, adults and seniors.
---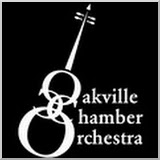 Oakville Chamber Orchestra
Not for profit chamber orchestra, located in Oakville Ontario, producing 4 concerts per year.
---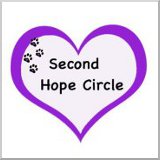 Second Hope Circle
A website that helps hard to place and special needs pets in Ontario find homes through promotion and funding.
---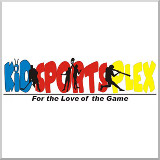 Kidsportsplex
We are an interactive, one of a kind, indoor playground and sports facility designed to introduce kids to the love of sports.
---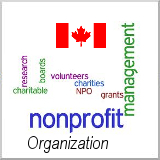 A Dog's Dream Rescue
Volunteer group to rescue dogs from high kill shelters in Kentucky and adopt them to people in Ontario
---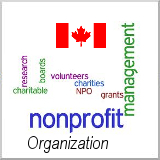 German Heritage Language School Parent Association
For over thirty-five years our school has provided German language courses to children and adults. This is an Ontario Ministry of Education program offered by the Halton District School Board, as part of its International (Elementary) Language Program.
---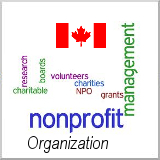 Forever Home Cat Rescue
The majority of our cats and kittens are rescued from local high-kill shelters - sometimes just hours before they are scheduled for euthanasia due to overcrowding.
---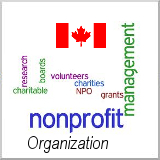 Food for Life Canada
Food for Life has grown into the largest food recovery program in Halton Region bringing fresh and nutritious food to those in need.
---
Volunteer in Oakville
by Category
---
Adult Learning
---
Animals
---
Art Councils
---
Arts and Culture
---
Autism
---
Camps
---
Children and Youth
---
Community Services
---
Crime Prevention
---
Crisis Support
---
Disabled
---
Disorders
---
Education and Literacy
---
Employment and Careers
---
Environment
---
Family Services
---
Family Support
---
Health
---
Health and Medicine
---
Health Centres
---
History
---
Housing
---
Hunger
---
Independence
---
Justice and Legal
---
Leadership
---
Museums and Archives
---
Music
---
Poverty
---
Religion
---
Rescue and Adoption
---
Seniors
---
Sports and Recreation
---
Women
---