---
Volunteering in Edmonton
---
---
---
---
---
Locations near Edmonton

---
(13 km): Sherwood Park

---
(16 km): St. Albert

---
(20 km): Beaumont

---
(24 km): Fort Saskatchewan

---
(26 km): Spruce Grove

---
(31 km): Leduc

---
(31 km): Stony Plain

---
(50 km): Millet

---
(64 km): Wetaskiwin

---
(73 km): Camrose

---
Latest Volunteer Profiles
in Edmonton - (add profile)
---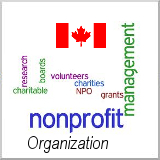 Ovarian Cancer Canada Walk of Hope-Edmonton Chapter
The Ovarian Cancer Walk of Hope is the single largest event that raises awareness and funds towards the three most fatal women's cancer. It is held annually on the second Sunday in September- this September 11, 2016.
---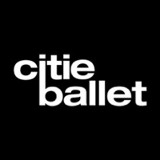 Citie Ballet
We are Edmonton's resident professional modern ballet company. We focus on presenting ballet in a relevant, approachable manner, while maintaing all the beauty and form it is noted for. We collaborate with local musicians and artists each season and participate in community outreach on a regular basis.
---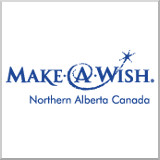 Make A Wish Northern Alberta
Make-A-Wish Northern Alberta grants the wishes of children living with life-threatening medical conditions to enrich the human experiences with hope, strength and joy.
---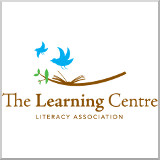 The Learning Centre Literacy Association
The Learning Centre Literacy Association assists adults in the community improve their English literacy skills.
---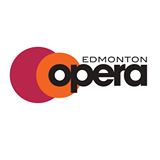 Edmonton Opera
Edmonton Opera is dedicated to producing great performances that bring the powerful emotions of opera to our community. Our purpose and vision is to present opera that moves and inspires our audiences — individuals, corporate organizations and the three levels of government, all who are partners and sponsors in our community.
---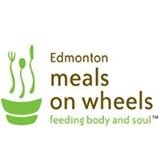 Edmonton Meals on Wheels
Edmonton Meals on Wheels is a not-for-profit organization that relies on volunteers to provide nutritious meals which promote health, well-being and independence for our clients.
---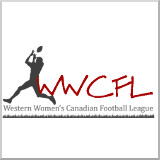 Western Women's Canadian Football League
The flagship organization for an 8 team league of women's tackle football. Organizing the Championship Final game in Saskatoon, SK on July 5, 2014
---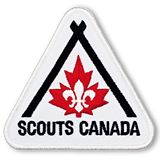 Northern Lights Council Scouts Canada
Scouts Canada is Canada's leading youth organization with programs for boys and girls 5-26. It starts with Scouts!
---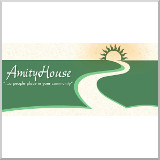 Dickinsfield Amity House
Dickinsfield Amity House is a family resource centre providing support services to the community since 1972. We offer a wide range of programs and services to individuals and families.
---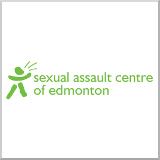 Sexual Assault Centre of Edmonton
The Sexual Assault Centre of Edmonton exists to empower individuals affected by sexual abuse and sexual assault, and to empower communities to take action against sexual violence.
---
Volunteer in Edmonton
by Category
---
Adult Learning
---
Advocacy and Human Rights
---
AIDS
---
Animals
---
Art
---
Art Centres
---
Art Councils
---
Arts and Culture
---
Autism
---
Camps
---
Cancer
---
Children and Youth
---
Community Services
---
Crisis Support
---
Dance
---
Disabled
---
Disorders
---
Education and Literacy
---
Emergency and Safety
---
Employment and Careers
---
Environment
---
Family Services
---
Family Support
---
Festival
---
Film
---
First Nation and Aboriginal Peoples
---
Galleries
---
Health
---
Health and Medicine
---
Health Centres
---
History
---
Homeless and Housing
---
Housing
---
Hunger
---
Independence
---
International
---
Justice and Legal
---
Leadership
---
Libraries
---
Mental Health
---
Missions
---
Museums and Archives
---
Music
---
Politics
---
Poverty
---
Religion
---
Rescue and Adoption
---
Restorative Justice
---
Scholarships
---
Science and Technology
---
Seniors
---
Sports and Recreation
---
Theatre
---
Volunteer Centres
---
Wildlife
---
Women
---